Throughout Central State Hospital's one hundred years as a segregated mental institution, its staff were recording the administrative, medical, and other daily activities of the hospital. Today, over 800,000 pages of the hospital's historical documents have been digitized. The collection chronicles the lives of thousands of African Americans diagnosed and treated in the hospital. It is the most complete archival collection of blacks and mental illness in the United States.
Central State Hospital's archival collection tell a vivid national story of how race has historically influenced perceptions and treatment of mental illness.
What discoveries will you find? Start exploring now!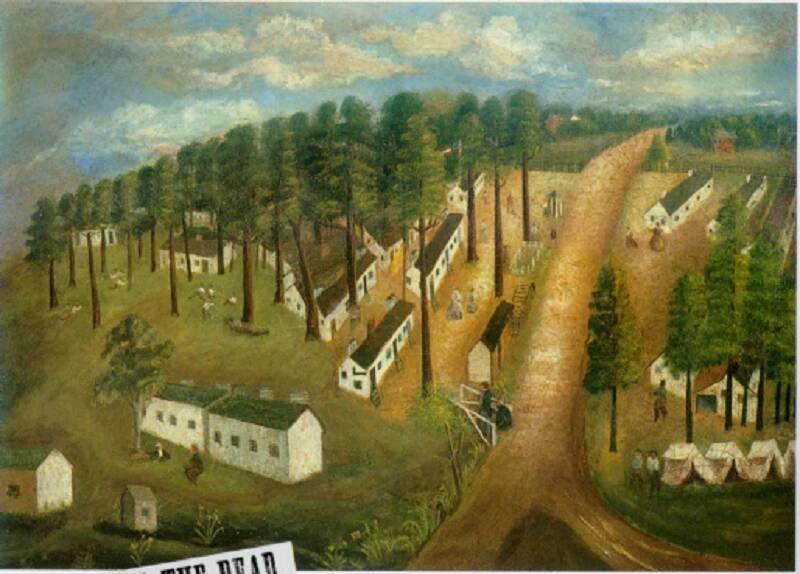 The Founding and Early Years of the Central Lunatic Asylum for the Colored Insane
How Virginia became the first state to develop and operate a mental institution, either public or private, in the United States that was exclusively for people of African descent.
Explore selected materials from the digital archives.
Information on other collections regarding mental health care and treatment.