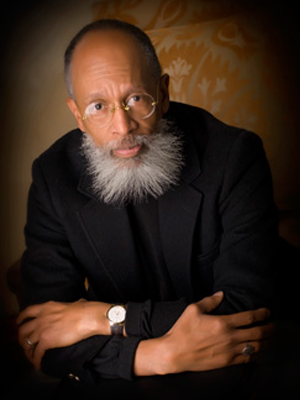 Research Professor, Principal Investigator
King Davis is a professor in the School of Information at the University of Texas at Austin. He was the inaugural director of the Institute for Urban Policy Research & Analysis and holder of the Mike Hogg Endowed Chair in urban affairs from 2011 to 2014. He served as Executive Director of the Hogg Foundation for Mental Health from 2003-2008. He held the Robert Lee Sutherland Endowed Chair in Mental Health and Social Policy from 2000 to 2008. He is a former Commissioner of the Virginia Department of Mental Health, Mental Retardation and Substance Abuse Services and served from 1990 to 1994.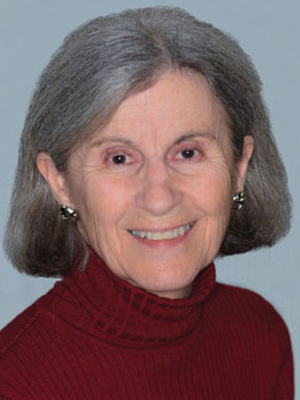 Patrica K. Galloway, Ph.D.
Professor, Co-Principal Investigator
Pat Galloway worked as a medieval archaeologist in Europe in the 1970s and then became involved with humanities-oriented computing, which she supported in the Computer Unit of Westfield College of the University of London, where her primary interest was text analysis. From 1979 to 2000 she worked at the Mississippi Department of Archives and History (MDAH). She is the author of Choctaw Genesis 1500-1700 (1995) and Practicing Ethnohistory (2006). Her research interests include institutionalization of digital repositories and appropriate appraisal practices for digital records. In keeping with her interests as a historian, she is also interested in understanding how archiving and cultural preservation in general fit into their historical and cultural contexts.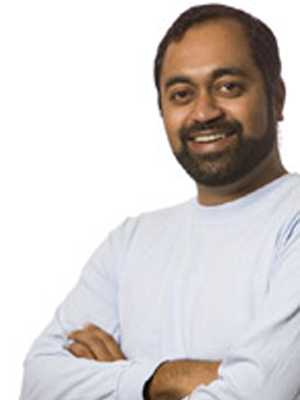 Assistant Professor, Co-Principal Investigator
Unmil Karadkar blends his education in Computer Science with experience in Social science research. His research focuses on developing useful software informed by community practices for different demographics, such as humanities scholars, Geoscientists, and information professionals.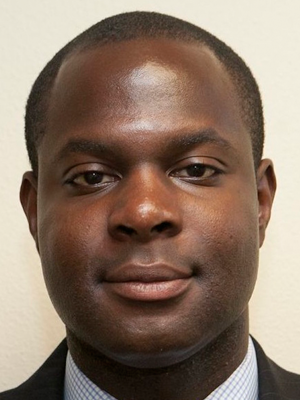 Policy Coordinator, Attorney
Victor O. Obaseki is a policy researcher at the UT School of Information and a policy and research consultant. An attorney, Obaseki previously served as the Policy Coordinator for UT Austin's Institute for Urban Policy Research & Analysis and as a Legislative Counsel at the Texas Legislative Council's Legal Division, the in-house, nonpartisan law agency serving all Texas Legislators.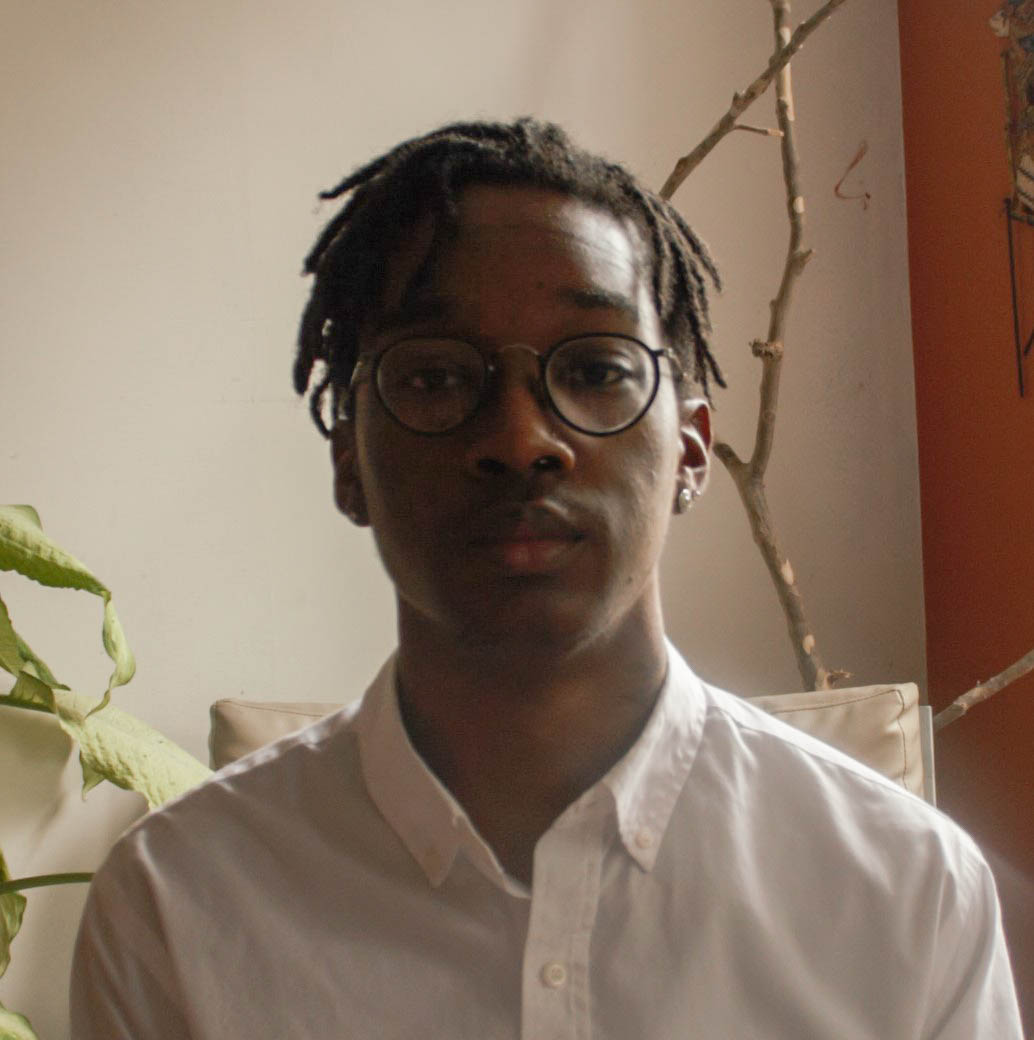 Aswan Benjamin is a graphic designer and design consultant specializing in modernizing and updating online content in order to increase accessibility. His skill and experience in video editing as well as designing logos, business cards, flyers, and merchandise for various projects are also an asset.
Thomas Cornell Battle, Ph.D.
Director (Retired)
Howard University Libraries
Washington, D.C.
Administrator (Retired)
Central State Hospital
Petersburg, Virginia
Director of Archives (Retired)
Virginia State University
Petersburg, Virginia
Medical Director
Central State Hospital
Petersburg, Virginia
Professor
Department of Computer Science
Texas A&M University
College Station, Texas
Deputy Commissioner (Retired)
Virginia Department of Behavioral Health
Richmond, Virginia
Associate Professor
Boston College
Department of History
Boston, Massachusetts
Additional Staff
Ronald Forbes, MD, CSH
David Chu, MSW, CSH
Kamar Nassor, MS
Chunhui Ren, PhD
Celeste Henery, PhD
Nitin Verma, MSIS
Caitlin Foltz, MA, VCU
Gary Geisler, PhD, Stanford
Malind Siddhanti, MSIS
Halima Davis, MSIS
Sherry Reid, MSIS
Taletha Taylor, BA
Additional Collaborators
Central State Hospital
Brenda Wolber
Kenneth Pritchett
Virginia Legislative Services
Brenda Edwards
Ginny Edwards
Library of Virginia
Sandra Treadway, PhD
John Metz, PhD